Wine Cellar Service
Iberomail has developed a specific service for wine cellars.
This service, designed specifically for the shipping of small and medium-sized orders, offers a home delivery solution for end customers with the most competitive prices in the market.
The service includes:
Pickup
Specific packaging for bottles
Wide range of services and various shipping options
Tracking
Proof of delivery
Standard Box
It is a durable material, with a long life cycle and can be renewed through product recycling. It is an inert material. It does not damage or contaminate the soil, nor does it serve as a nutritive substrate for any type of ecosystem.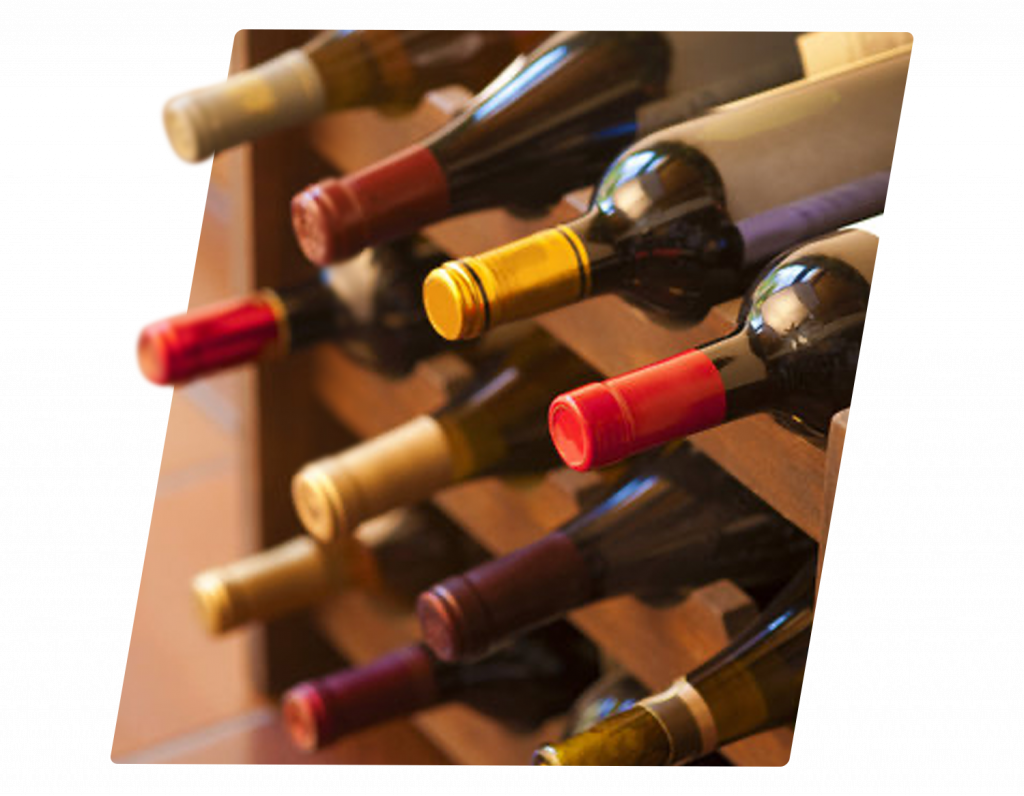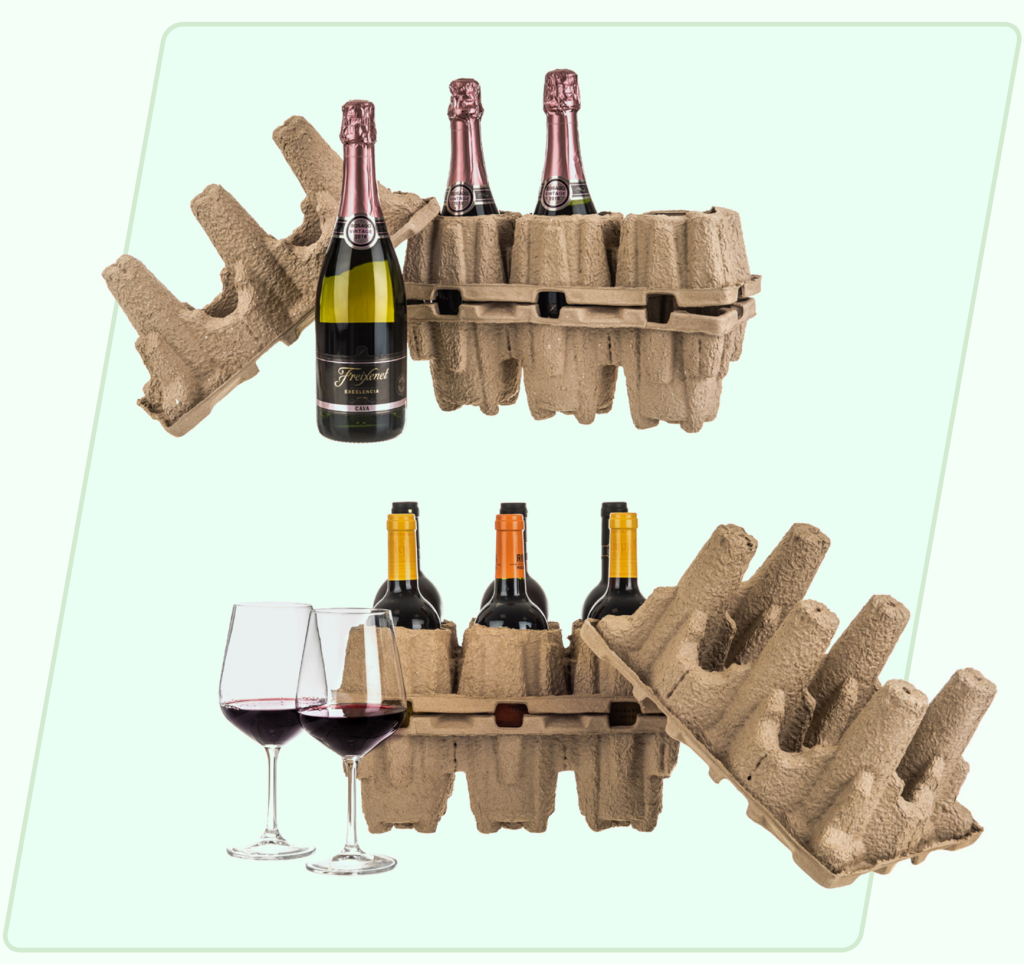 Eco-friendly
Iberomail is not only concerned with the safe transport of bottles to their destination, but also with the footprint of our deliveries. Made from recycled kraft paper. Tough and durable transit packaging. Ecological, recyclable, biodegradable and compostable.
Algumas Referências